Step-1: Open www.nelsoerp.com
Step-2: Click on sign up to register.
Step-3: Enter required details on User Information form and click on SUBMIT.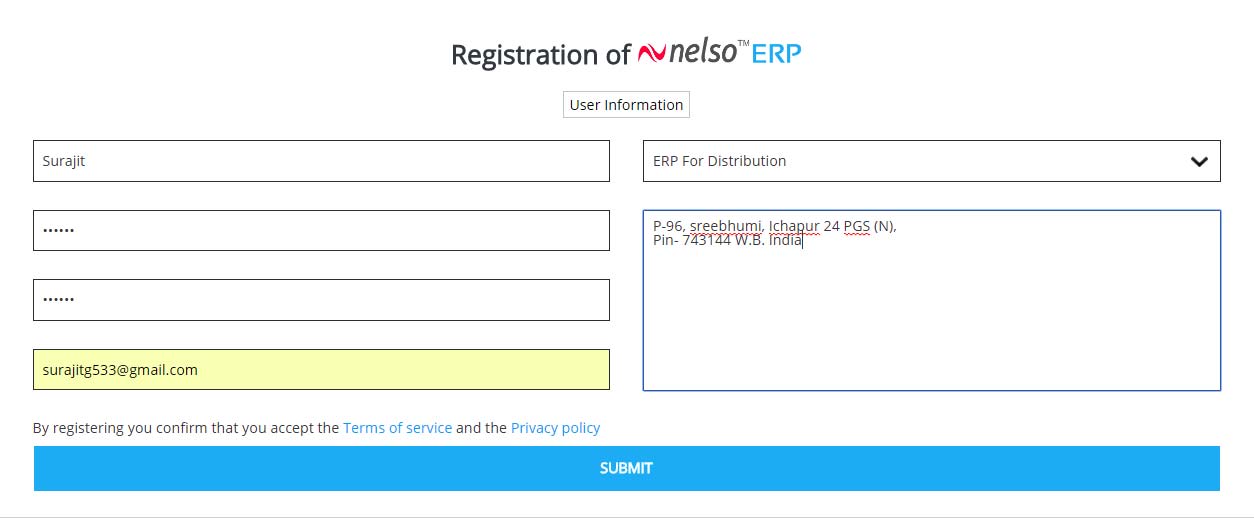 Step-4: Once you submit User Information form, another form called Company Information will come up. Enter the details and once again click on SUBMIT.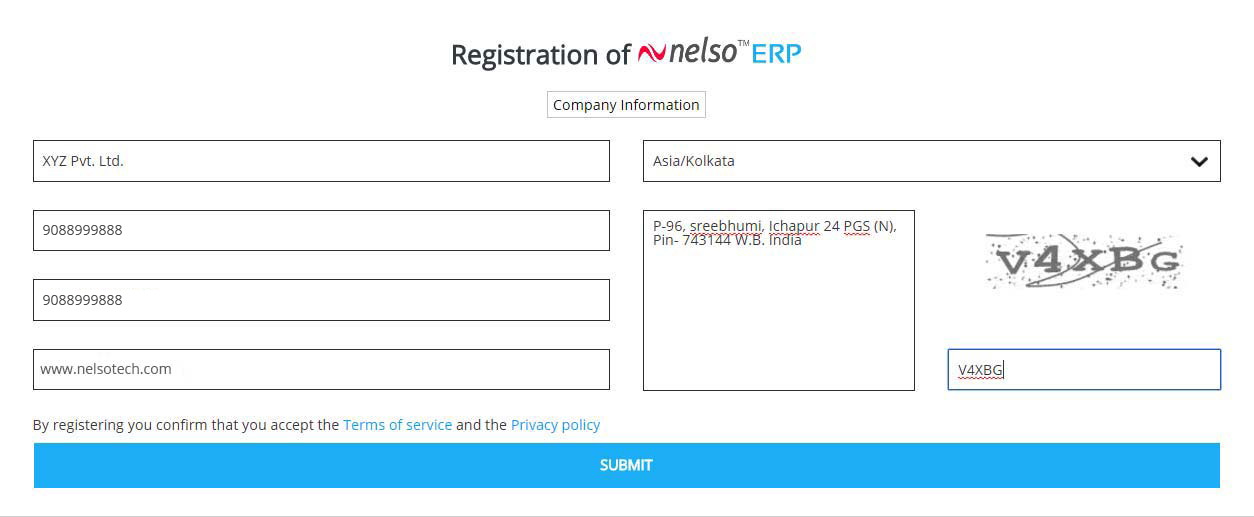 Following message will be displayed on the screen.

Step-5: Login to your email. ( Email address which you have entered in registration form)
Step-6: Check your inbox you will see one email from Nelso ERP <info@nelsotechnology.com>
( In case if you do not see the verification email in your inbox, please check your spam folder once. If it's there please get your user name and password from that email and also add this sender email in your safe sender list for future communication)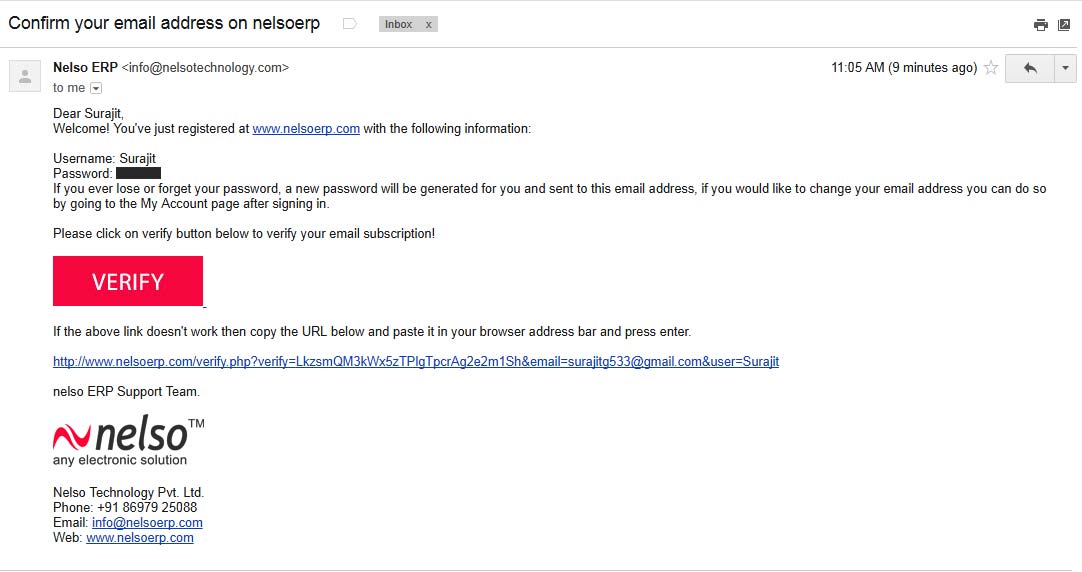 Click on the verification link, your email address will be verified and it will take you to the login screen where you need to enter the user name and password which you have received in email and click on LOGIN to enjoy our free ERP service.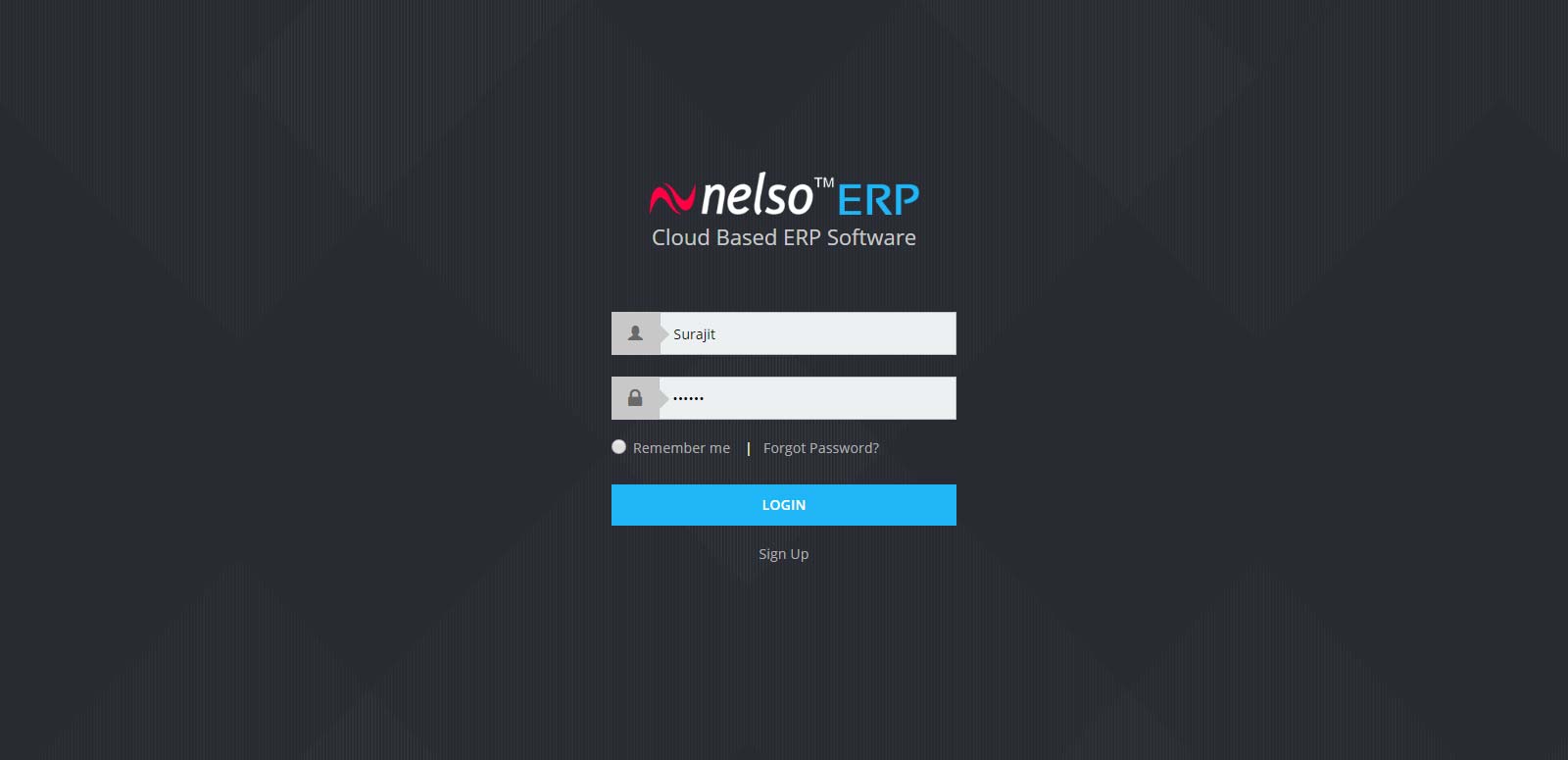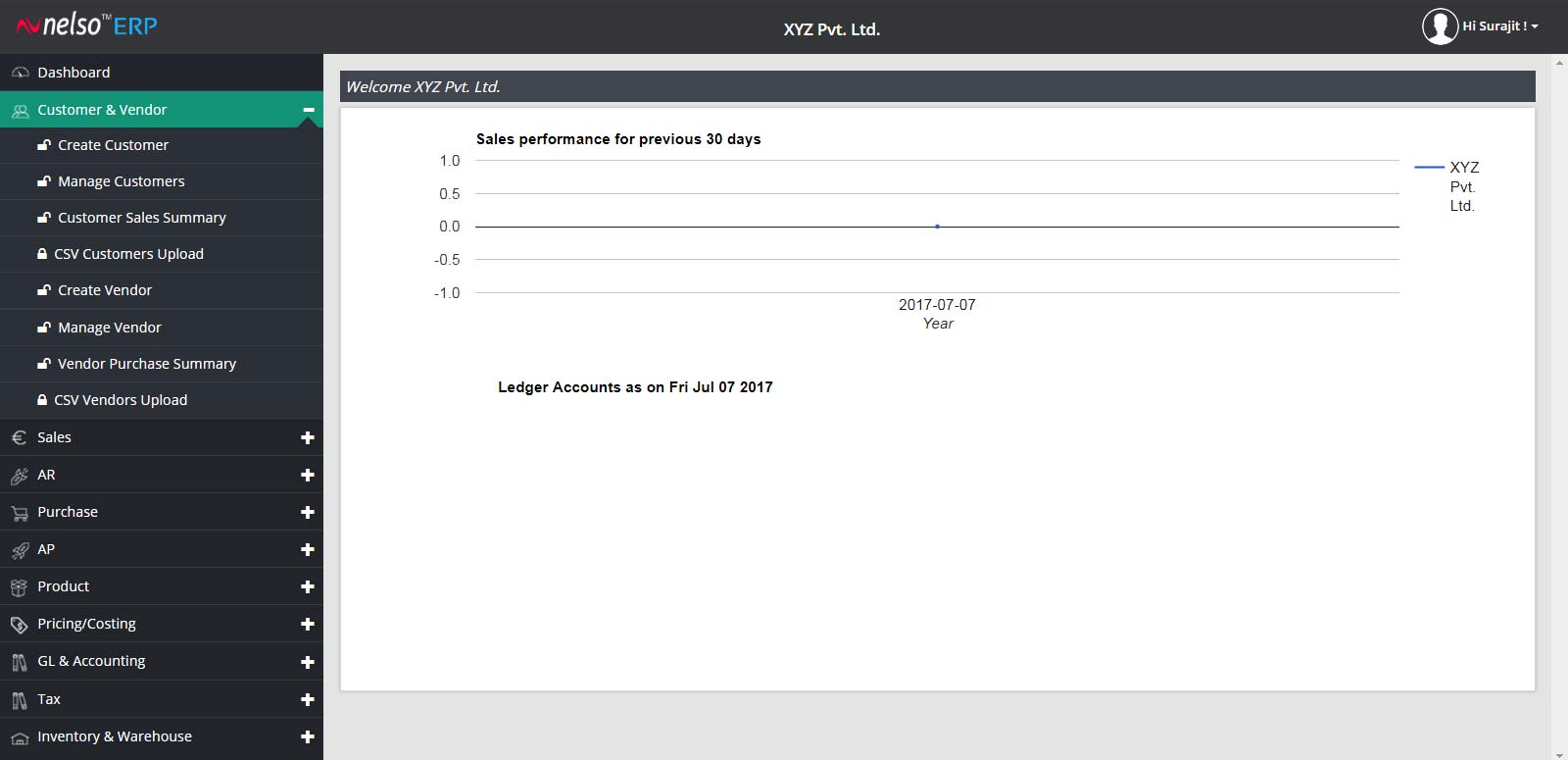 For future login, go to our website www.nelsoerp.com and click on Login.
You can directly open our login page www.nelsoerp.com/login.php
Related Links: